Windows 11 is the successor to Windows 10. It's built on the same core architecture as Windows 10 just with a new major version number and a list of new features.
For starters, there's a new user experience, with refreshed colours and icons, major changes to the Start menu and taskbar, an extensive reworking of the Settings app, a widgets pane designed to deliver bite-sized chunks of news and reminders, and a greatly improved way to snap windows.
Hardware-assisted security, which has been an optional part of Windows 10, is now mandatory, which means Secure Boot and device encryption are available by default to protect against increasingly sophisticated online attacks.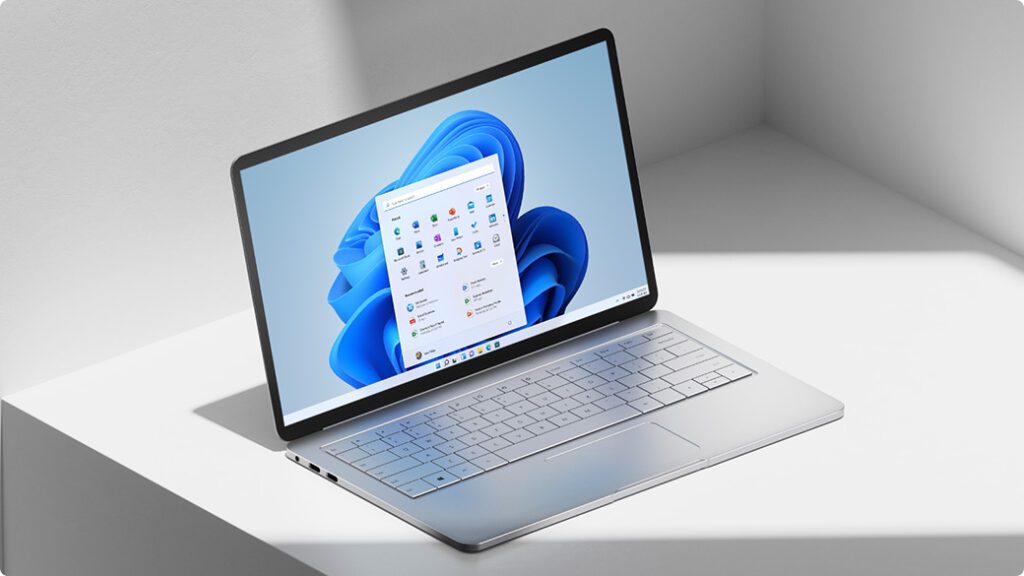 There's been a lot of discussion as to which devices are eligible for Windows 11. People are simply wondering if they need to look to upgrade their PC or laptop soon.
For now, Microsoft has published the requirements for the update, but they are subject to change as we near release and the company takes feedback on board.
How to tell if your PC is enabled with TPM 2.0 so it can be eligible for an upgrade to Windows 11:
Processor: 1 gigahertz (GHz) / with at least two cores on a compatible 64-bit processor or SoC
RAM: 4GB
Storage: 64GB
System Firmware: UEFI, Secure Boot capable
TPM: Trusted Platform Module 2.0
Graphics Card: DirectX 12 or later with WDDM 2.0 driver
Display: 720p, 8-bit per color channel, at least 9-inch diagonal
Internet Connection and Microsoft Account: Windows 11 Home requires an active internet connection and a Microsoft Account to complete the initial, first-use setup of the operating system, or when switching a device out of Windows 11 Home in S-mode.
Windows 11 will be a free update for existing Windows users – you'll need to be online to download, install and activate Home versions, and you'll need to have a Microsoft account when installing it on or upgrading your PC or tablet.
So far Microsoft have released the hardware requirements for Windows 11, but there's confusion over TPM (Trusted Platform Module) and whether the company are pushing hard over the minimum threshold for which devices are eligible to be updated to the new version.
How to check for Windows 11 compatibility?
To check for Windows 11 compatibility, download and run the PC Health Check app, which will identify specific compatibility issues that prevent an upgrade. Older hardware is less likely to pass Windows 11's stringent compatibility checks; for example, most Intel 7th Generation Core processors are not on the list of compatible CPUs, nor are PCs built using AMD Zen 1 processors. PCs purchased in 2016 or earlier are almost certain to be unsupported..
or complete our Online Booking Form form today to set up an appointment with a computer repair technician